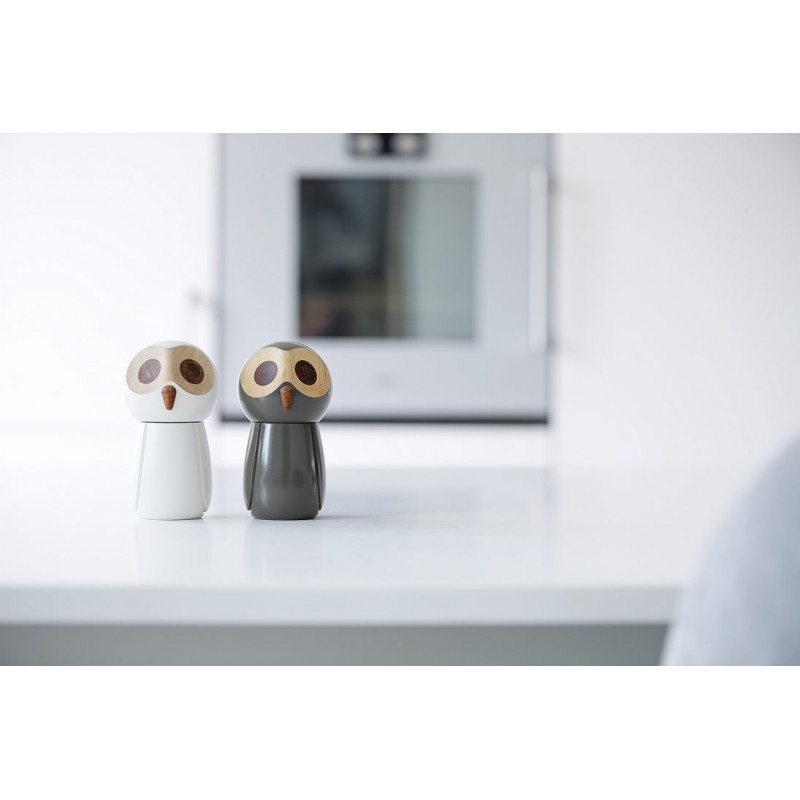  
Salt and pepper owls
The Snowy Owl and The Pepper Owl are a high-quality salt mill and pepper grinder.
Crafted from maple wood, mahogany and walnut.
Free delivery for orders above 50 euro in Belgium
Secure order & payment
Size & weight:
13 x 7 x  7 cm
Material:
Maple, mahogany, walnut
The Snowy Owl and the The Pepper Owl are unique handmade and hand-assembled products in wood and there may be some minor variations from product to product. Clean it with a damp cloth. For better finish and maintenance use beeswax occasionally on all our wooden products.
Package dimensions:
12.5 × 12.5 × 16.5 cm

You might also like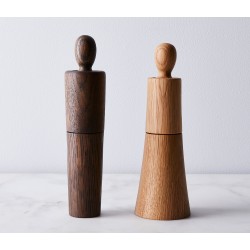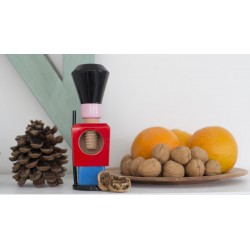 4 other products in the same category: