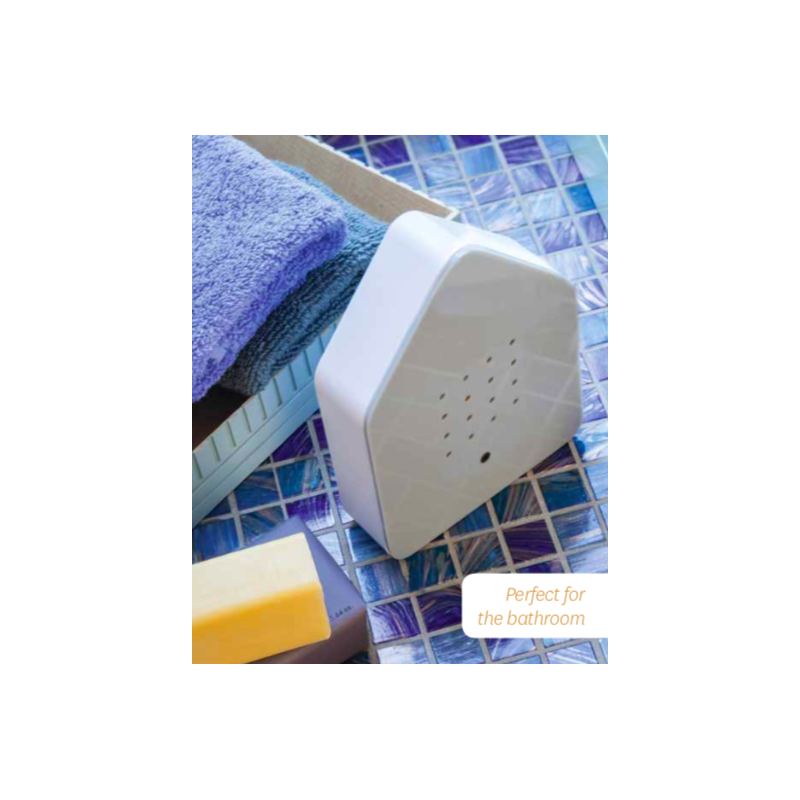  
relaxound zwitscherbox
With its cheerful chirping, the Zwitscherbox provides moments of peace and relaxation in everyday life. A motion sensor triggers a concert of birdsong lasting 2 minutes. Just like a walk in the forest, we hear the refreshing sound of birds. We take a deep breath and experience a state of well-being. The Zwitscherbox reminds us on a daily basis to breathe deeply and to recharge our batteries with fresh energy.
You can place/hang it in f.e. bathroom / guest WC / dressing room / hallway / entrances to buildings / staircase ...
The idea behind the Zwitscherbox came about 6 years ago. Since that time, it has already helped more than 600,000 people in 25 countries to be more relaxed and feel more refreshed.
Secure order & payment
Dimensions: W: 110 x H: 145 x D: 35mm
Weight: 260 g
Housing material: plastic
Front material: Plexiglas or oakwood
Batteries: 3 x AA (included)
You might also like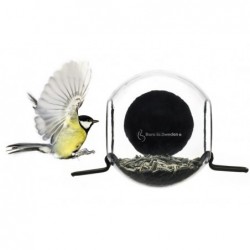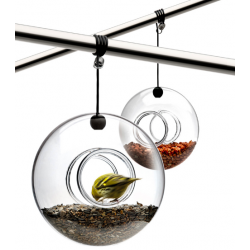 4 other products in the same category: