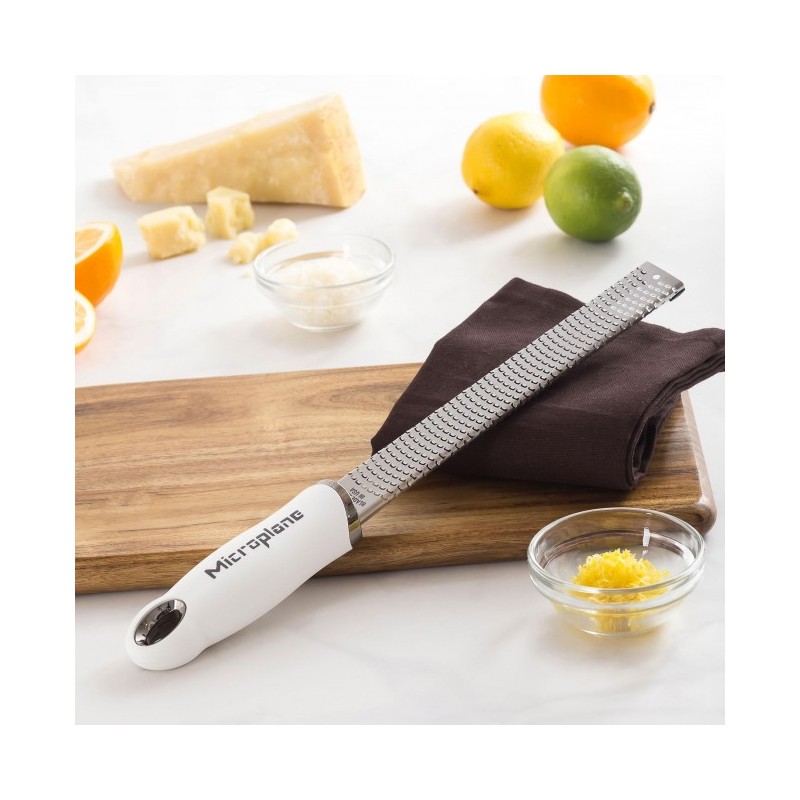  
Zester
The Microplane Classic Style ribbon blade cheese grater is named for the shape of its dual edged teeth. The ribbon style teeth grate thin strips in two directions.
This Rasp style cheese grater is dishwasher-safe. Featuring an all stainless steel blade and a hard plastic handle, it is durable.
Ask for more colours.
Free delivery for orders above 50 euro in Belgium
Secure order & payment
Material: stainless steel, plastic
Dimensions:32 x 2.5 x 3.3 cm
Measurements: W: 92 grams, L: 33 cm, W: 4 cm, H: 3.3 cm
You might also like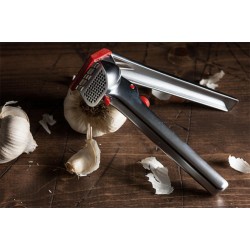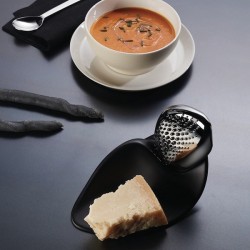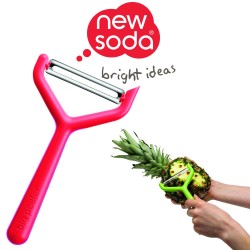 4 other products in the same category: