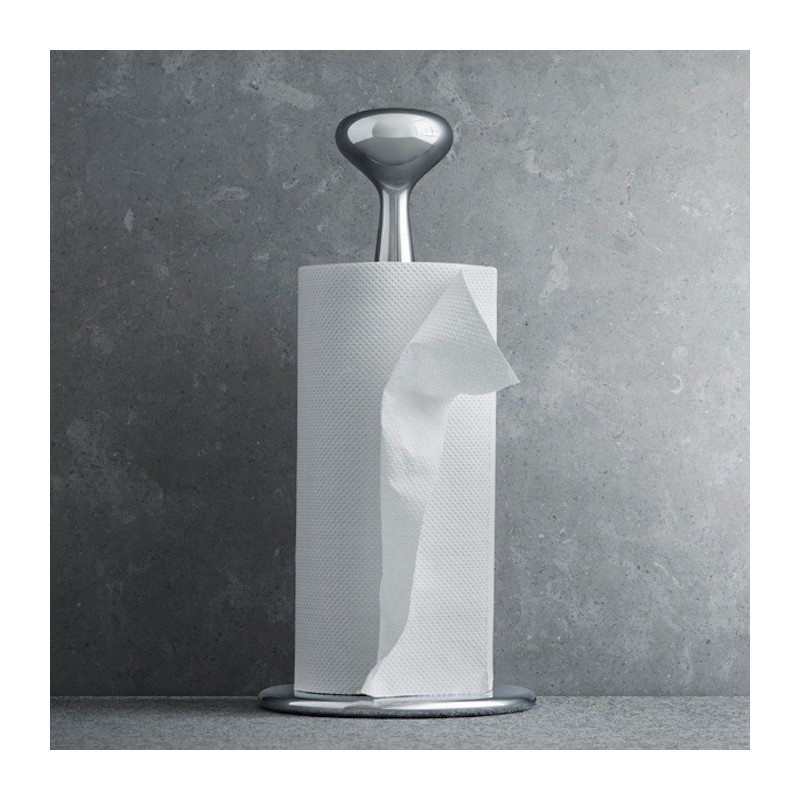  
kitchen roll holder
This modern, ergonomically designed paper towel holder takes a mundane object and gives it a quirky sense of style proving that functional need never be boring.
The kitchen roll holder is made from mirror-polished stainless steel that makes it both beautiful to look at and easy to clean.
Free delivery for orders above 50 euro in Belgium
Secure order & payment
Material: Mirror polished stainless steel
Measurement: H: 320 mm. Ø: 150 mm.
You might also like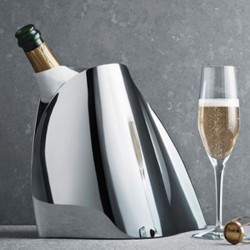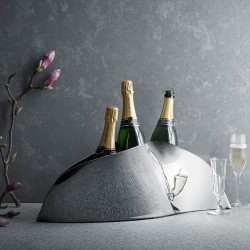 4 other products in the same category: