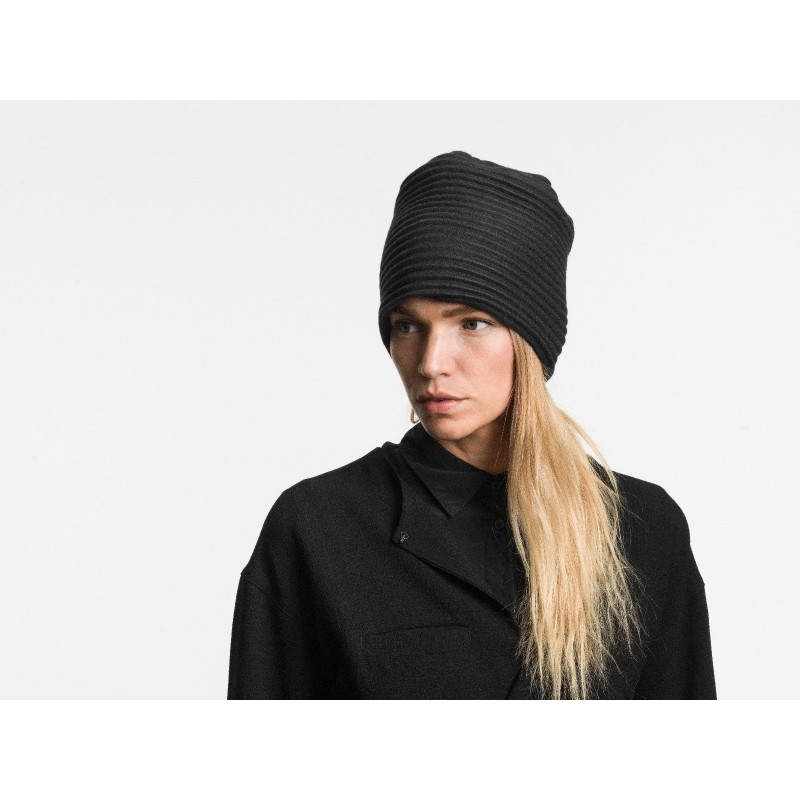  
Pleated fleece hat
The Pleece collection is made by a unique blend of 75% polyester and 25% viscose, that sets it apart from other fleece fabrics. Also, the pleating process gives the fleece extra volume and softness. The fabric retains its pleating after washing. Suitable for both men and women, for indoor and outdoor use alike, the Pleece collection has turned into a modern classic.
Free delivery for orders above 50 euro in Belgium
Secure order & payment
DESIGNER Marianne Abelsson
COLLECTION TITLE Pleece Collection
DIMENSIONS (MM) One size.
MATERIAL Pleated fleece: 75% polyester, 25% viscose.
OTHER INFO When worn and washed, pilling may occur.
CARE INSTRUCTIONS Wash cold (40°C) with similar colours, dry flat. The textile retains its pleating after washing.
You might also like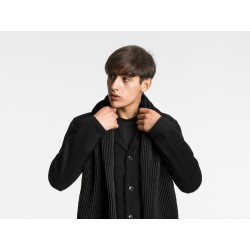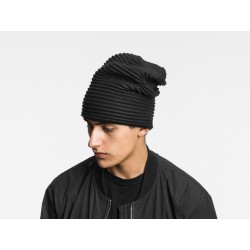 4 other products in the same category: