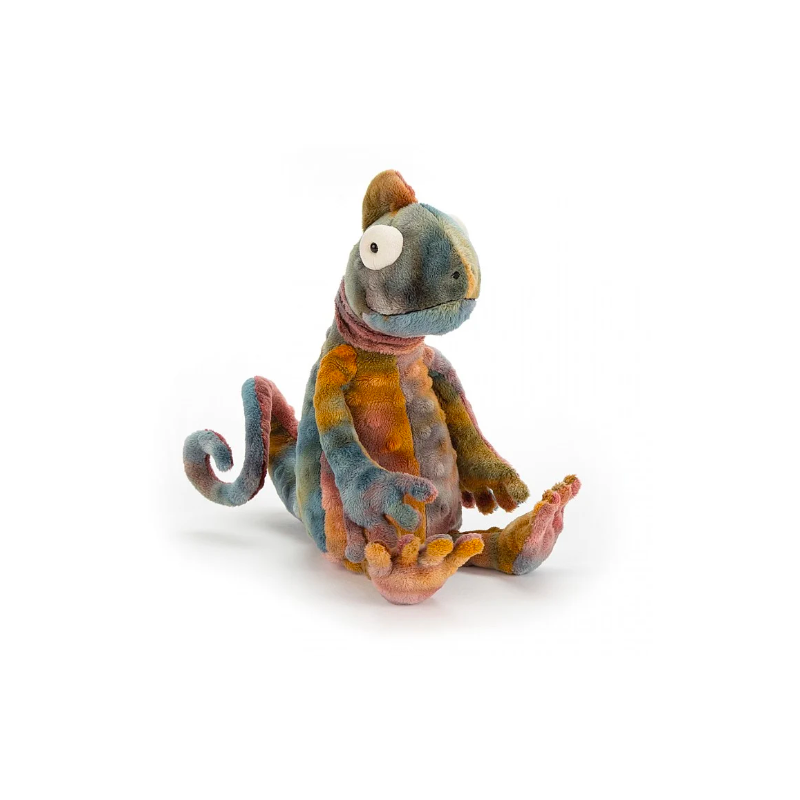  
Cameleon toy
Colin Chameleon is such a charismatic critter! This kooky dude's got the biggest bobble eyes, a groovy crest and cool, detailed toes, but best of all is his springy, sproingy tail. Stretch it out and it pings right back!
Secure order & payment
Suitable from birth
Size : 25*27*18 cm
All new materials, handwash only.
4 other products in the same category: