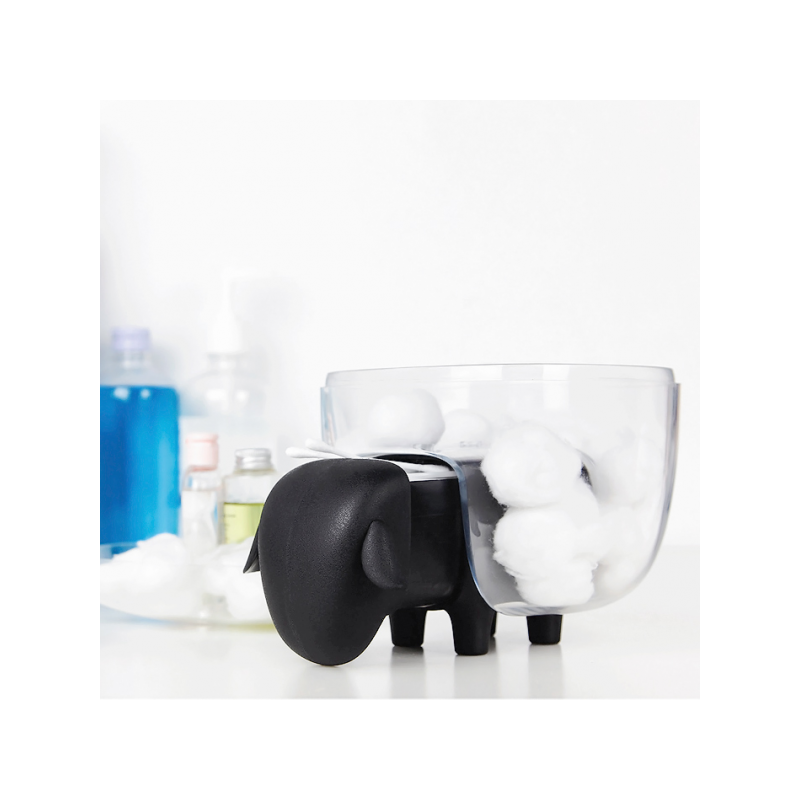  
SheepShape Container
A brilliant way to have this item in your home if you love sheep.
The fluffy cotton balls become his woolly coat, and the box is transparent so you can see when you need to fill it. A hidden drawer for cotton swabs can be opened by pulling the sheep's head.
Free delivery for orders above 50 euro in Belgium
Secure order & payment
Material : the box is clear
Measurement : 14 x 15.8 x 15.3 mm.
You might also like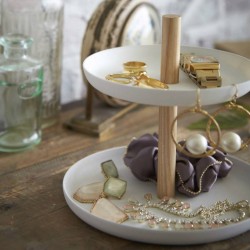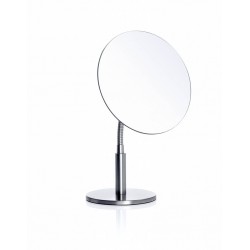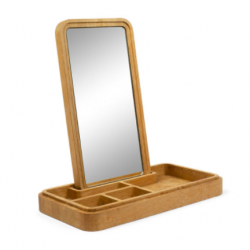 4 other products in the same category: